[ad_1]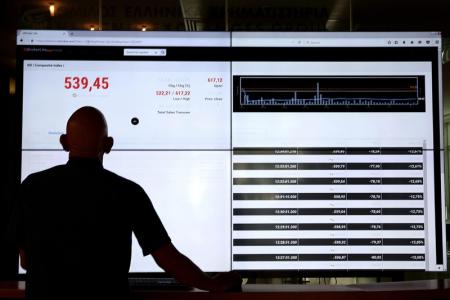 By Christiana Sciaudone
Investing.com —  IAC jumped 14% after saying it would spin off Vimeo, its video software company, to shareholders of the mother company. 
Vimeo, which serves more than 200 million users, is the 42nd most popular digital service in the U.S., according to a YouGov survey. Vimeo's November revenue grew 54% from a year earlier, and subscribers increased by 24%.
It will become the 11th company to emerge from IAC and its predecessors, and comes amid a splash of initial public offerings and companies listing via reverse mergers. Airbnb Inc (NASDAQ:) and DoorDash Inc (NYSE:)each soared on their opening days earlier this month. On Monday, SoftBank filed for an initial public offering for its special purpose acquisition company, hoping to raise $525 million to invest in a technology company.
IAC had said in November that it was looking at spinning off Vimeo, at the time valued at $2.75 billion. Earlier that month, it had raised $150 million in equity from Thrive Capital and GIC.
IAC plans to hold a stockholder meeting in the first quarter of 2021 to review and approve a proposal to implement the spin-off, which, if approved, is expected to occur in the second quarter of 2021.
The transaction is anticipated to take the form of a reclassification of IAC shares, with the effect of IAC stockholders receiving a proportionate amount of Vimeo stock.  
"It's time for Vimeo to spread its wings and become a great independent public company," said IAC Chief Executive Officer Joey Levin in a statement
The separation is expected to afford numerous benefits, such as the creation of "pure-play" Vimeo equity currency through which the company could more effectively raise capital as it aims to invest further in product, technology, enterprise sales and international expansion and pursue strategic acquisitions. 
[ad_2]

Source link